Home
»
Posts tagged with "love"
Posts tagged with "love"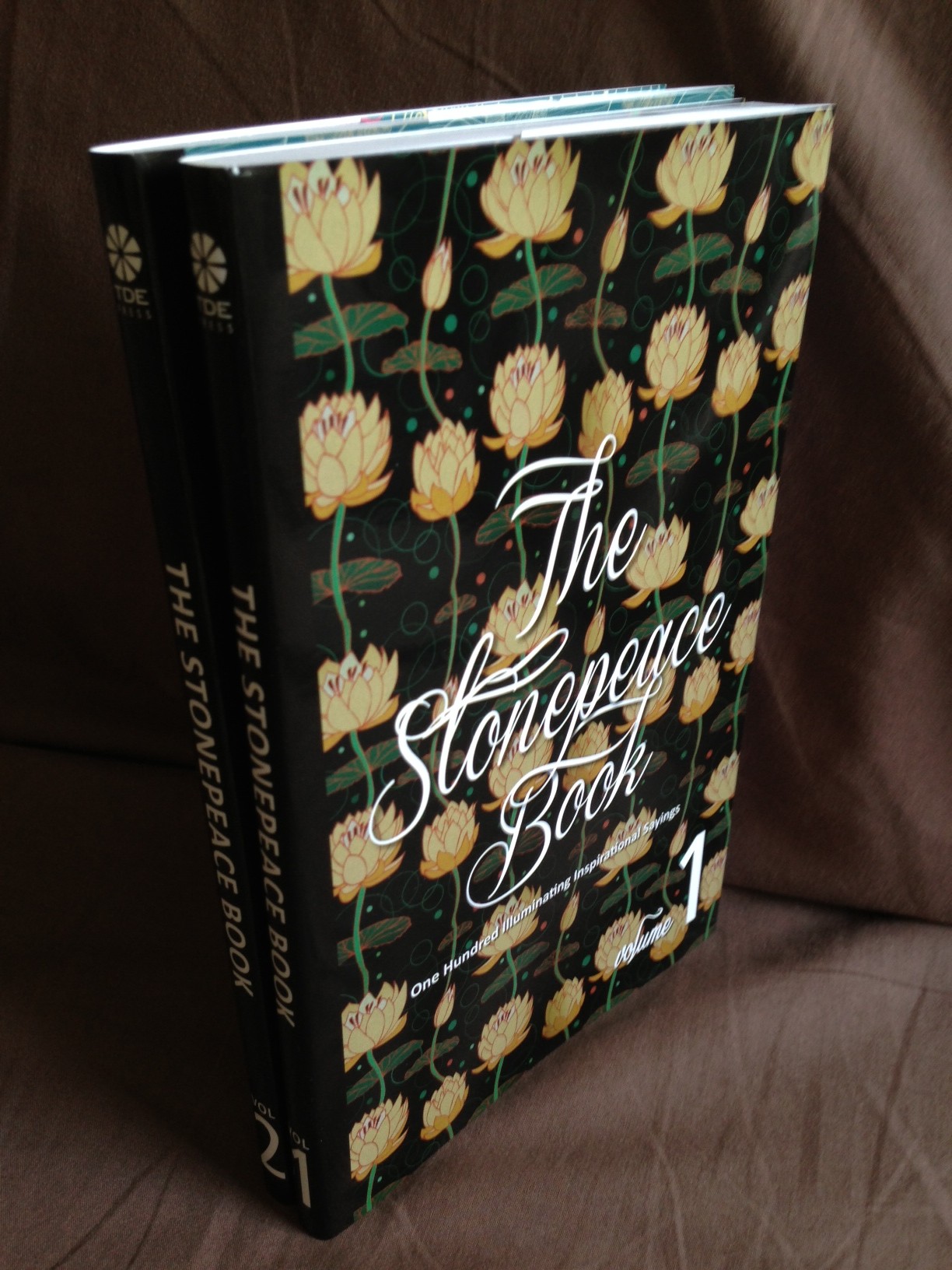 Mar. 21
|
Because everything changes from moment to moment, we should treasure everything in this moment. (to be continued…) - Stonepeace (Opening half-quote) 'The purpose of life is to find it, live it, and share it.' Commentary: The moment we...
Dec. 20
|
To be someone for someone is the romantic's mundane vision. To be someone for everyone is the Bodhisattva's supramundane vision. - Stonepeace Zeph encountered the 'perfect' girl one day. She was browsing in a bookstore. She seemed...
Jul. 6
|
In 'Norwegian Wood', the male protagonist remarks that he doesn't go all the way out to make friends as they only lead to disappointment. Hmmm… seems pretty pessimistic. Even if this is a high tendency for him, surely, it cannot...
Apr. 20
|
While birds of similar karmic feathers flock together, these birds can choose to fly in different directions too. - Stonepeace There is a belief that friends or even lovers who look somewhat similar have higher tendencies of staying together for good....
Oct. 18
|
Who is 'The American'? He is 'A Very Private Gentleman' (the novel which the film was adapted from) – though not very gentlemanly when he kills. Due to the nature of his livelihood as a hired assassin, he is indeed very...
Aug. 4
|
The practice of equanimity is the equal application of loving-kindness, compassion and rejoice towards all beings without discrimination. – Stonepeace Begin with altruistic love, the strong wish for others to find happiness and the causes of happiness. If...
Oct. 30
|
How can one love all beings while one loves some beings' flesh at the same time? - Stonepeace
Oct. 1
|
The best protection for one another is loving-kindness for one another. - Stonepeace From 'A Heart Full of Peace', Joseph Goldstein shares a wonderful experience: '… there was an old gardener at the little monastery where I was...