Home
»
Posts tagged with "judgement"
Posts tagged with "judgement"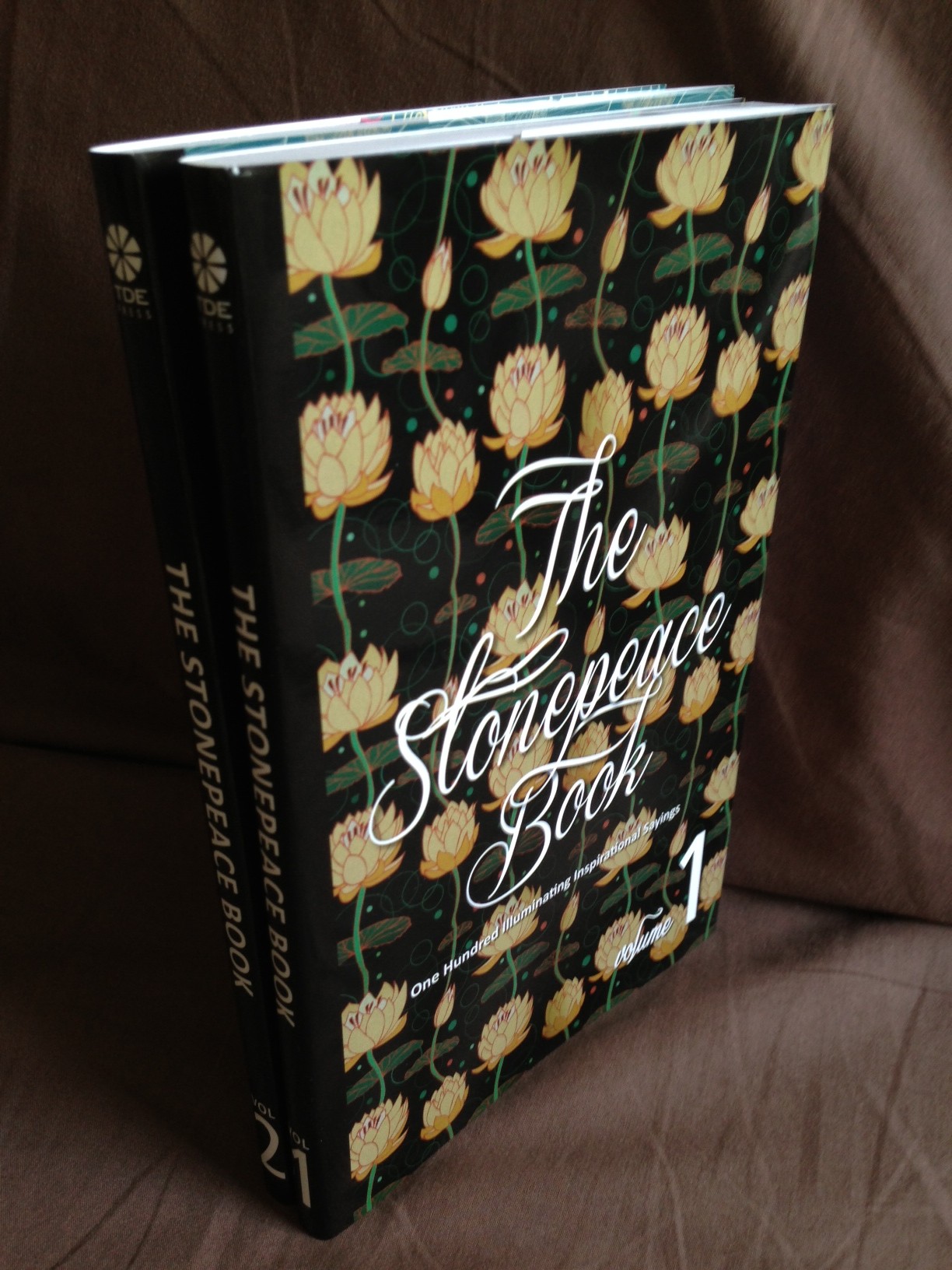 Mar. 21
|
Because everything changes from moment to moment, we should treasure everything in this moment. (to be continued…) - Stonepeace (Opening half-quote) 'The purpose of life is to find it, live it, and share it.' Commentary: The moment we...
Aug. 2
|
'Wu Xia' is an entertaining and nuanced study of the tension between the need for forgiving one who has resolved to turn over a new leaf, versus the danger of forgiving one who turns out to be thoroughly unrepentant. Since we cannot read...